Sello Tech – Your Cyber Security Partner
We are passionate about cyber security, and we are committed to providing our clients with the best possible protection no matter how big or small your organisation is.
Our team of highly skilled and experienced professionals backed by expert industry certifications believe every organisation is unique with equally unique security needs and thus customize our solutions for every client.
Contact us today and let us be your partner in securing your digital world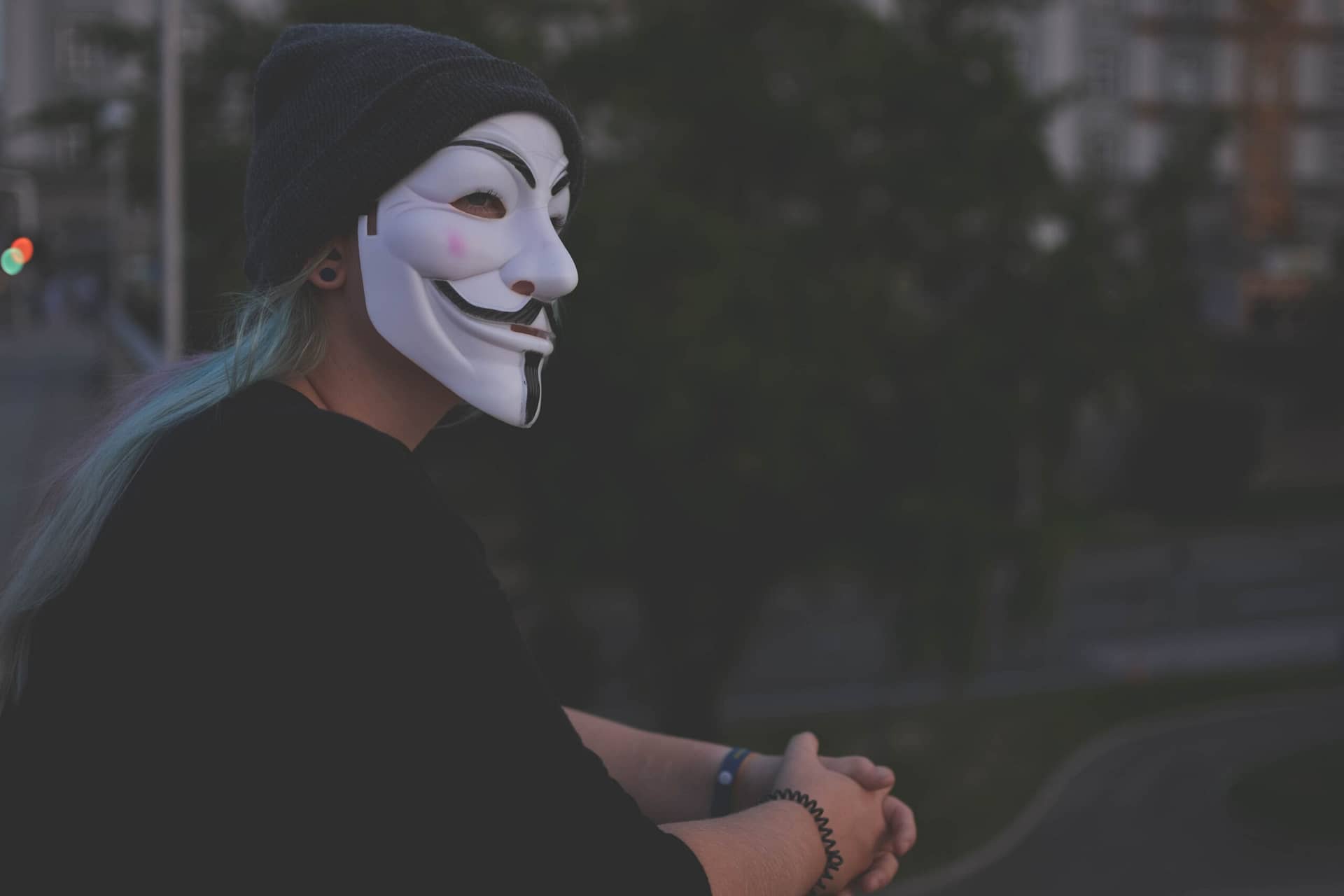 Cyber Security Incident Response
Our team is experienced in quick incident containment, root cause investigation, and expert-level guidance and coordination required to minimise business impact and mitigate reputational damage
When you are under attack, immediate response is required. You can't afford to lose a minute as your attackers have unrestricted access to your network
You need to quickly be aware of all attacker activities, understand the complete attack cycle, address the threat and appropriately contain and respond to the cyber attack.
Our incident response team is on the ready to help you quickly restore control and stability when the worst has happened.
An Infrastructure Penetration test uncovers vulnerabilities residing within your infrastructure and provides a detailed attack narrative to help evaluate the impacts of each finding. Our Infrastructure Penetration Testing methodology is 95% manual and is derived from the SANS Pen Test Methodology, the MITRE ATT&CK framework for enterprises, and NIST SP800-115 to ensure compliance with most regulatory requirements.
The Objective-Based Penetration Test is a bundle that's offered on top of our thorough Infrastructure Penetration Testing service offering. It adds context and specific testing that makes it much more comprehensive. You set objectives (such as access to your most critical data or domain admin), and our ethical hackers will provide the attack narrative of how it was achieved. It's a comprehensive penetration test that incorporates adversary simulation.
Ransomware penetration testing evaluates the preparedness and risk of a ransomware attack. Our comprehensive assessment identifies gaps in people, processes, and technology, to determine the likelihood and readiness for a ransomware attack. In addition to a complete analysis of the security program against the Cybersecurity Framework Profile for Ransomware Risk Management (NISTIR 8374), and a technical assessment of security controls, a full penetration test is conducted to measure the robustness of your systems.
A Cloud Penetration test uncovers vulnerabilities residing within your cloud infrastructure and provides a detailed attack narrative to help evaluate the impacts of each finding. Sello Tech offers Cloud Penetration Testing methodology that is 95% manual and is derived from the SANS Pentest Methodology, the MITRE ATT&CK framework for enterprises, Azure Threat Research Matrix and NIST SP800-115 to ensure compliance with most regulatory requirements.
Application security testing evaluates the security of web and mobile applications to protect against cyber-attacks. From source-code, all the way up to the browser – an application security assessment measures the effectiveness of your in-house developed application. By simulating a hack, we assess the controls you currently have in place.
Our recurring testing service helps discover vulnerabilities in a client's application development lifecycle. DevSecOps is integrated early in your development cycle and can act as an extension of your development team to find and flag vulnerabilities within your existing detected management systems before User Acceptance Testing (UAT).
A Cyber Maturity Assessment provides a health check that evaluates the security within a business and ultimately provides a security road map. A security road map will then strengthen business security posture and is the first step to becoming compliant and achieving contractual, regulatory, and internal stakeholder requirements.
An ICS/OT Cyber Security Assessment can help you ensure the safety and security of your OT devices and systems. The Tester will simulate the likelihood of an attacker reaching the control center from an external and internal perspective with production-safe testing and can help identify vulnerabilities and prioritize remediation efforts to reduce risk.
A compromise assessment is a penetration test focused on identifying if undetected threat actors are currently or have ever been in your network. Testing includes both automated and manual inspection conducted across firewalls, endpoints, and servers to ensure a thorough examination of your IT infrastructure systems and applications. Our ethical hackers uncover threats like zero-day malware, trojans, ransomware, and other anomalies that may go undetected in standard automated vulnerability scans.
Sello Tech's SaaS Adaptive XDR Platform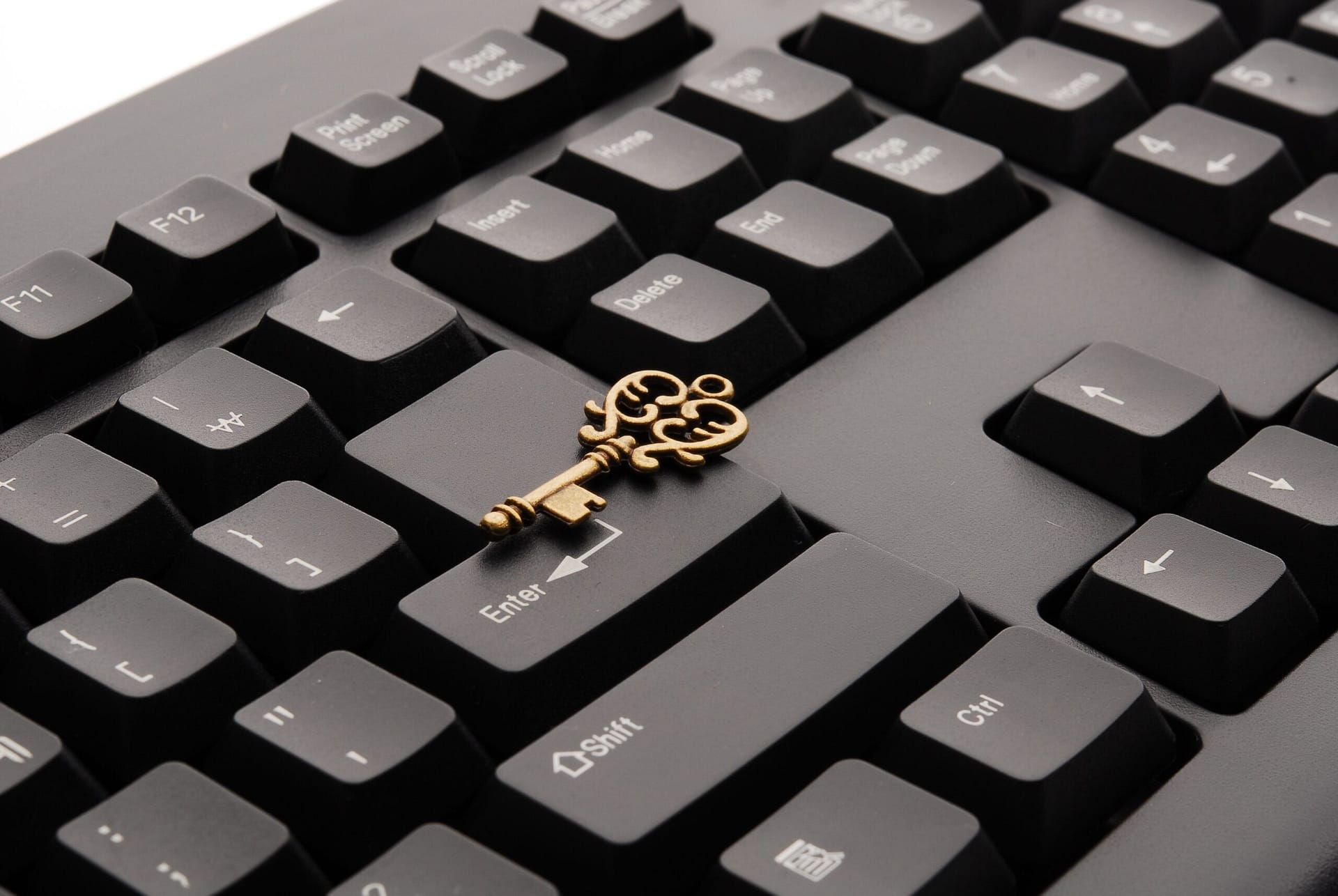 According to the latest Australian Cyber Security Centre data, more than 60% of Australian SMEs have experienced a significant security breach in the past year. This has led to significant financial or reputational damage for many businesses, with some being forced to cease operations altogether.

Your organisation needs to be assured that:
• Your computer systems are not compromised.
• Your data was not stolen and used by your competitors.
• Your credentials are not posted on Dark Web forums and can be easily discovered by other hackers.

If your organization is breached tomorrow, do you know what you are going to do?

Security Incident Response is an expensive activity that requires weeks of security experts' time working at premium rates and burns an enormous amount of time from your business as well. Recovery efforts might be extremely time-consuming.

Most businesses have no visibility into what is happening on their network and therefore cannot confidently detect cyber threats or easily understand the extent of the threat in case of a compromise.

Sello Tech's Adaptive SaaS XDR Platform is a comprehensive security solution that helps businesses of all sizes detect and respond to threats, regardless of where they originate. The platform collects data from multiple sources, including networks, endpoints, cloud, and the dark web, and uses machine learning and our human-led investigation to correlate events from various attack surfaces and identify even the most covert malicious activities.
Cloud Visibility
Vulnerability Management
Darkweb Monitoring
User Behaviour
Vendor Risk Reporting
Threat Hunting & Response
Cyber Risk Protection
Cloud Controls Audit